Learning meets business
Hoe zorgen we als bedrijf ervoor dat onze medewerkers zich blijven ontwikkelen? En hoe houden we ze gemotiveerd en betrokken? Hoe vertalen we onze bedrijfsvisie naar een Learning & Development visie? En hoe vertalen we die visie naar effectieve trainingen of programma's die het verschil maken? Zomaar een aantal vragen die je als organisatie aan Atrivision kunt stellen.

Wij geloven in een toekomst waarin Learning & Development het fundament is om als bedrijf succesvol te zijn en voort te bestaan. Een toekomst waarin leren centraal staat en essentieel is om samen met je medewerkers aan de kenniseconomie te kunnen blijven deelnemen. Een snel veranderende wereld waarin flexibiliteit key is en het vaak niet meer om een simpele training of e-learning gaat, maar over het bieden van een complete learning experience.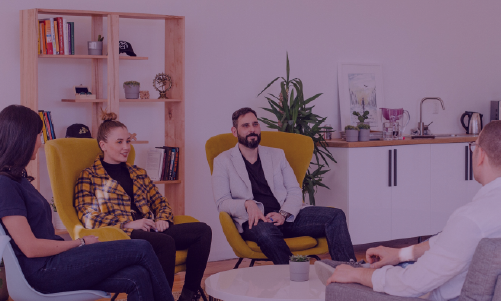 Wij hebben enthousiaste, ambitieuze experts in huis, van onderwijskundigen tot vormgevers. Afhankelijk van jouw vraag stellen wij het ideale team samen. Zo zorgen wij ervoor dat we met al onze kennis en ervaring de beste (leer)oplossing bieden passend bij jouw organisatie. Neem snel contact met ons op over jouw uitdaging of vraag. De oplossing is dichterbij dan je denkt!
Nieuwsgierig naar ons track record? Scroll dan verder en kijk eens naar ons portfolio om te zien wat we voor andere bedrijven betekend hebben. Meer weten over hoe wij de carrières van L&D'ers van de toekomst een kick-start geven? Klik dan hier.
Wat voor oplossingen wij bieden? Een paar voorbeelden: 
Een selectie van bedrijven die wij hebben geholpen.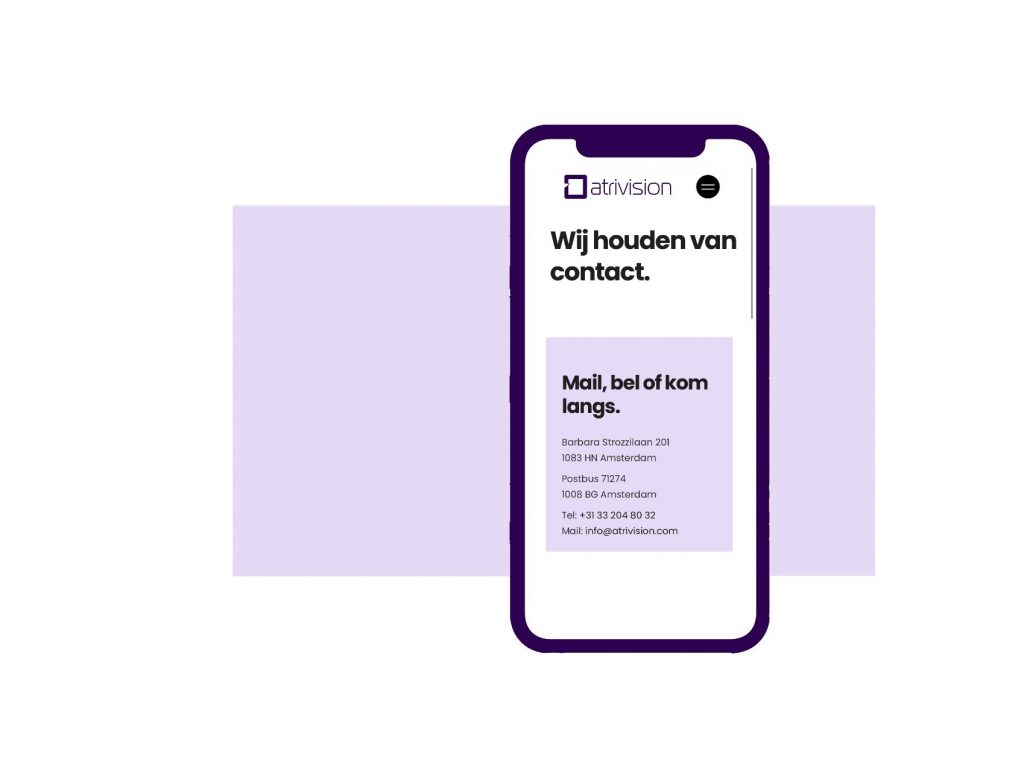 Wat is jouw vraag aan ons?
Wij staan klaar met een antwoord of oplossing die jouw organisatie verder helpt. Stuur ons een bericht via het contactformulier en wij nemen snel contact met je op.