Hi, wat wil jij leren vandaag?
Hi, wat wil jij leren vandaag?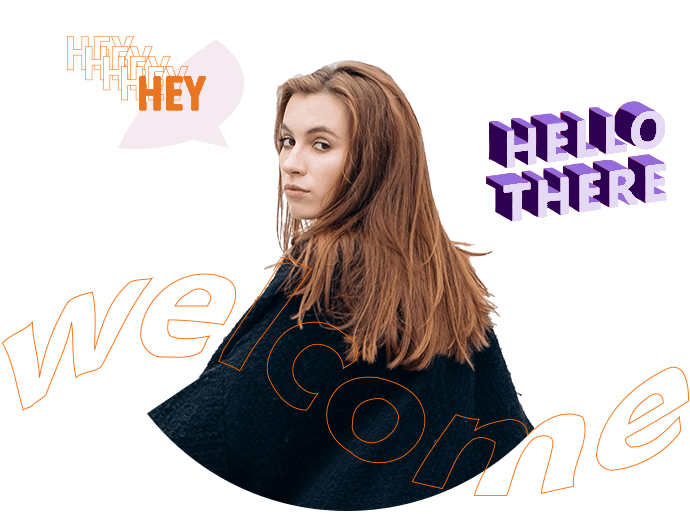 Jouw toekomst in L&D
Wil jij alles leren en ervaren op het gebied van Learning & Development? Gezien worden en jouw talenten ontdekken en versterken? Of je nou aan het begin van je carrière staat of halverwege bent, bij Atrivision ben je nooit uitgeleerd. Ons uitgangspunt is dat iedereen potentie heeft en dat jezelf vernieuwen en verrijken de kern is voor succes. Wij geloven in een toekomst waarin de groei van mensen het doel is en waar de groei van het bedrijf het resultaat is. Daarom investeren wij in jou. Daarom hebben wij de tofste bijbaan in L&D gecreëerd!
De tofste bijbaan ever
Direct aan de slag gaan bij een organisatie gespecialiseerd in Learning & Development en samen met anderen nieuwe ervaring opdoen in een leuke bijbaan? Dan ben je bij ons aan het goede adres!
Wij hebben een leer-werkplek ontwikkeld speciaal voor studenten die in hun toekomst willen investeren en het belangrijk vinden zichzelf verder te ontwikkelen. Je gaat meteen aan de slag met toffe projecten, werkt samen met ervaren collega's bij echte klanten én je krijgt masterclasses en trainingen om jezelf verder te ontwikkelen. Je krijgt zelf de vrijheid om deze bijbaan in te richten naast jouw studie.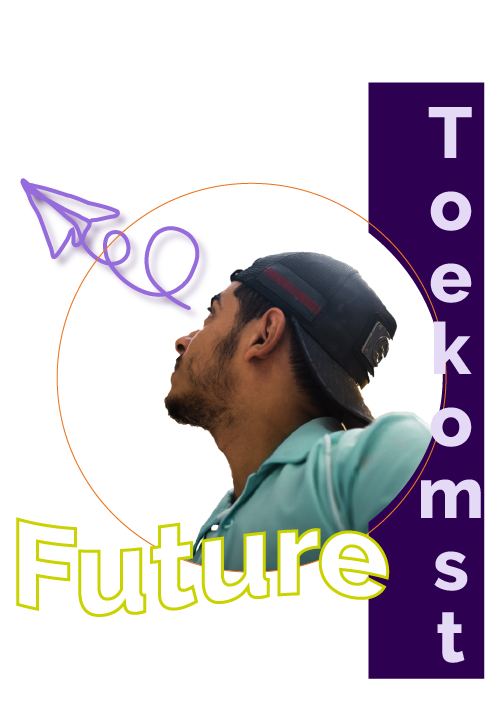 Wat je gaat leren
Je gaat vooral lekker werkervaring opdoen binnen het vakgebied van Learning & Development. Opgaan in onze organisatie en beleven hoe het 'echte leven' als medewerker bij een bedrijf als Atrivision eruit ziet.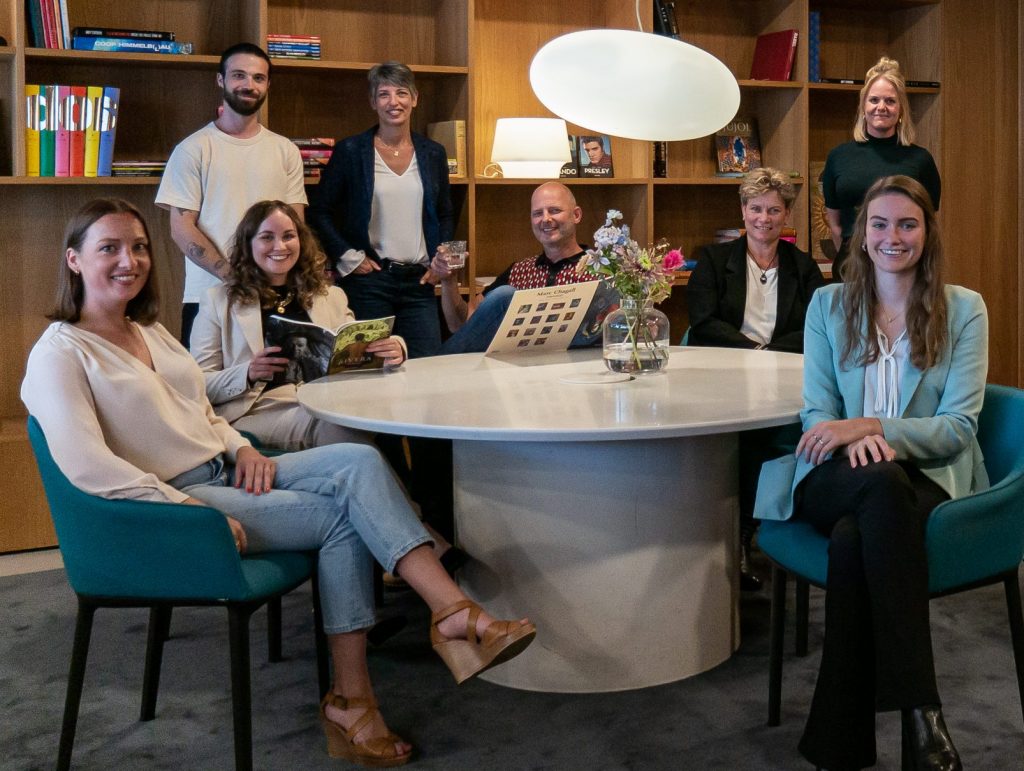 Daarnaast hebben wij de Atrivision Academy opgericht. Een platform waarin je allerlei e-learnings volgt over onderwerpen als klantvaardigheid, werken met Moodle en Articulate Storyline, hoe je van klantvraag tot oplossing komt, enzovoorts.
Bovendien volg je met mede bijbaners een aantal masterclasses waarin je niet alleen informatie krijgt maar ook gaat oefenen met elkaar, bijvoorbeeld met het geven en ontvangen van feedback.
Alles bij elkaar zorgt ervoor dat je zowel jouw hard- als softskills verder ontwikkelt. Wij zetten al onze kennis en ervaring in om jou als nieuwe Learning & Development specialist verder op te leiden en klaar te stomen voor de toekomst. Wij zorgen dat jij vooroploopt en klaar bent voor welke ambitie in L&D je ook hebt!
Nieuwsgierig naar deze toffe bijbaan? Solliciteer dan direct. Nog vragen? Neem dan contact op met Hanne via het contactformulier.

Aan de slag bij Atrivision?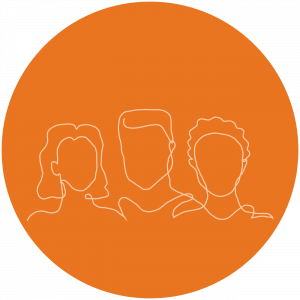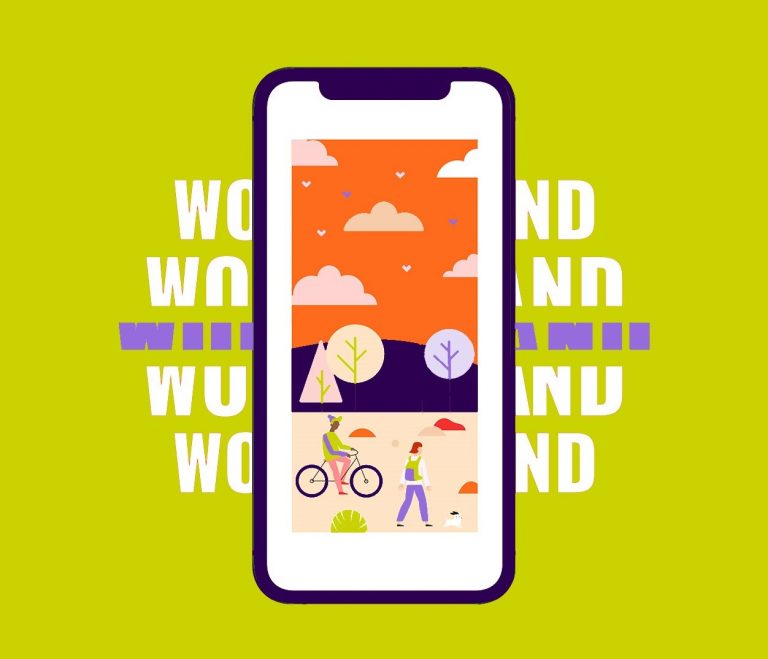 Nieuwsgierig naar jouw toekomst?
Die kunnen we natuurlijk niet voorspellen, maar we gaan wel graag met je aan de slag! Stuur ons een bericht en we nemen snel contact met je op.